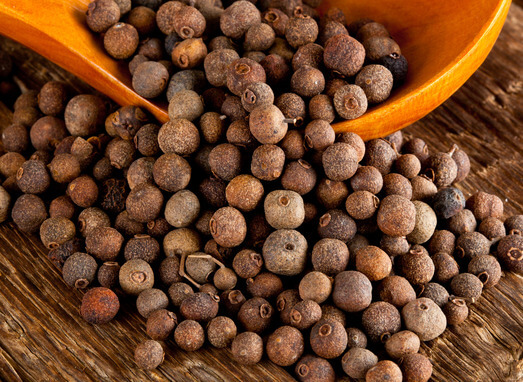 Prevents Stroke: Potassium plays an important role in keeping brain function at a normal level. High levels of potassium allow more oxygen to reach the brain, thereby stimulating neural activity, increasing cognitive function and preventing the occurrence of stroke in the human brain.
Balances Blood Sugar: A decrease in the potassium level causes a drop in blood sugar. Decreases in blood sugar can cause weakness, trembling, sweating, headache, and nervousness. An intake of potassium and sodium provides immediate relief and reduce spikes and plunges in glucose and insulin levels.
Helps Muscle Disorders: Potassium plays an important role in regular muscle contraction. A sufficient concentration of potassium is required for the regular contraction and relaxation of muscles. Most of the potassium ions in the human body are located in the muscle cells.